Capability Statement Design
When you need to win big, you need to go big with a Capability Statement that accurately reflects your branding and showcases your professionalism.


As experts in Capability Statement design, VB Designs can help you to win your business the next tender with a unique and eye-catching design that skyrockets you to the top of the applications pile.
Our talented graphic designers provide an end-to-end service for companies who require a Capability Statement that includes design through to printing. We work closely with you to turn your project information into a powerful marketing tool that helps you secure more business. All of our designs are done in-house by local graphic designers with exceptional skill and experience in designing Capability Statements. VB Designs bring our services to Brisbane clients, as well as the Gold Coast, Australia and New Zealand.
BOOK IN A TIME TO CHAT WITH OUR CREATIVE DIRECTOR TODAY TO SEE HOW WE CAN HELP YOU.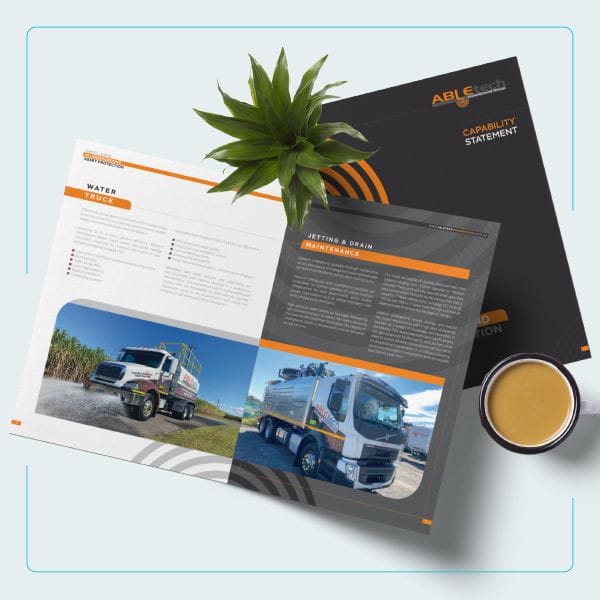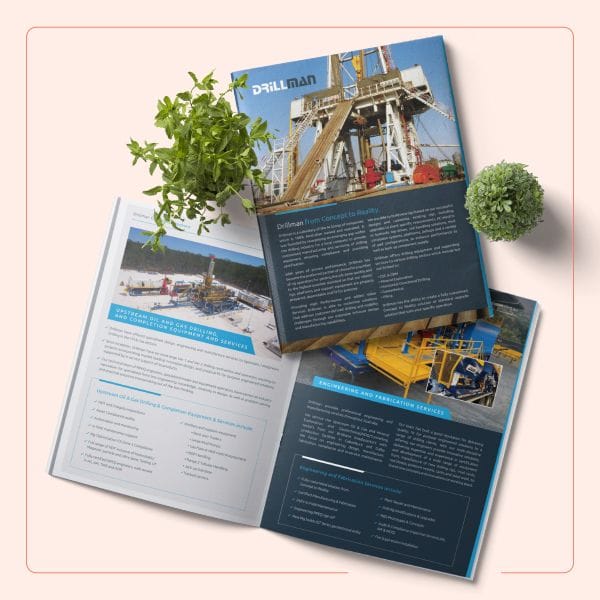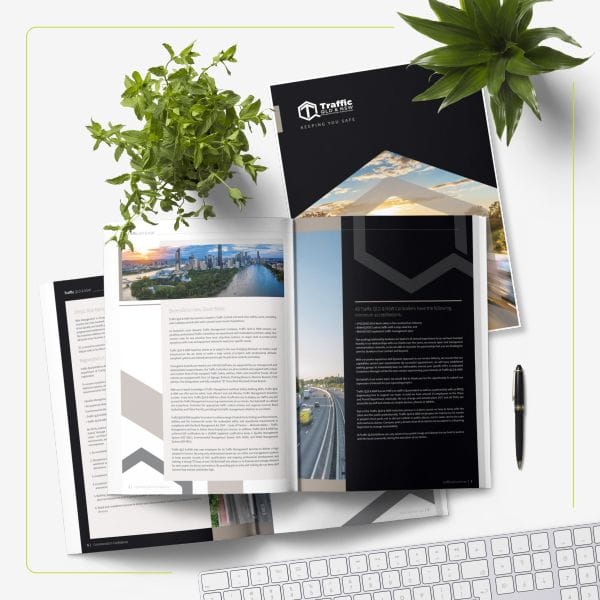 INDUSTRIES THAT CAN BENEFIT FROM A CAPABILITY STATEMENT
Any company that wants to win more tenders and put their best foot forward can benefit from a professionally designed Capability Statement.
COMMON INDUSTRIES INCLUDE:
| | | | |
| --- | --- | --- | --- |
| | Construction | | Pharmaceutical |
| | Mining | | Cleaning |
| | Finance | | Engineering |
| | Building | | Electrical |
WHAT ARE THE BENEFITS OF HAVING A CAPABILITY STATEMENT?


More and more, governments and Tier 1 companies are requiring applicants to submit a strong capability statement when bidding on a tender. This important document works to differentiate you from competing businesses and can help to: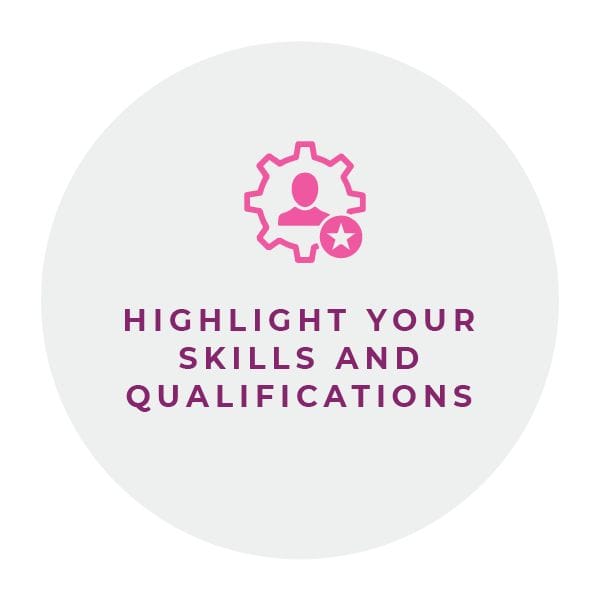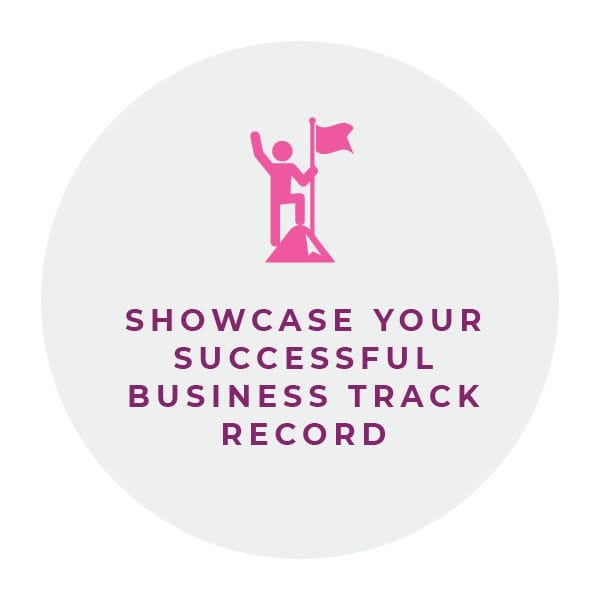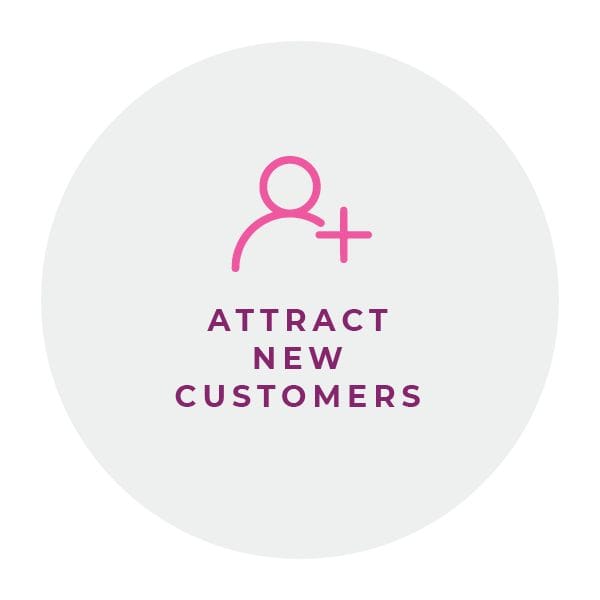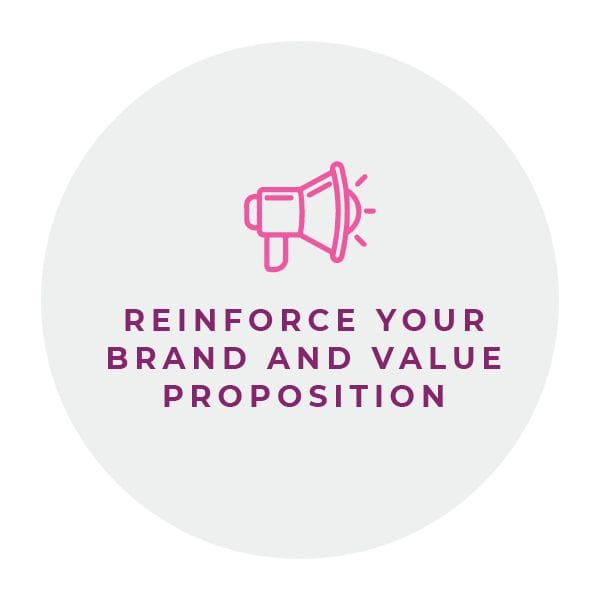 You've put a lot of time and thought into writing your Capability Statement - don't let it down with a poor design! The VB Designs team can take your words and make them easy to read so that your message gets across loud and clear. We know exactly how to balance the design and layout of your statement to create maximum visual impact and get it the attention it deserves.
WHY TRUST OUR CAPABILITY STATEMENT GRAPHIC DESIGNERS?


We're an Australian-based team of highly experienced and qualified graphic designers who have created hundreds of stunning designs for businesses since 2009. We provide an end to end service from design to print and we maintain open communication from start to finish so that you'll always know what's going on at every stage in the process. You will get both a digital and print version of your Capability Statement for convenience and flexibility.
NEED HELP WRITING YOUR CAPABILITY STATEMENT?
We are more than happy to refer you to a qualified writer as required and work with them on a design that matches their words.
WE ALSO OFFER FREE DELIVERY ON PRINTED PRODUCTS AUSTRALIA-WIDE AND A 100% SATISFACTION GUARANTEE ON ALL OF OUR WORK
- if you don't love the design we have created for you, it's free!
The next time you need to win a tender, go in with confidence with a professional Capability Statement design by VB Designs that secures you the project and leaves a lasting impression. Give our friendly team a call today to request a quote or enquire for more information.