First impressions are lasting impressions! Stand out, get noticed and entice customers with eye catching poster and banner design.
You want your poster or pull up banner design to stop traffic, and entice customers instore or take action by calling, or jumping online to enquire about your product or service.
Have your poster and pull up banner designed with flair by VB Designs to resonate with your target market, standing out from your competitors.
STAND OUT AND GRAB ATTENTION
Whether you have a specific promotion you want to attract attention to, or you're exhibiting at an expo or special event, our talented team of experienced designers will create a promotional poster or banner for your business that stops traffic!
Talk to us about the right size and finish for your project, we make the process simple for you!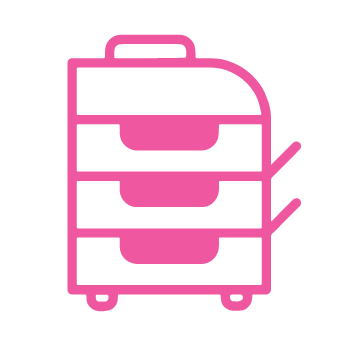 HIGH QUALITY PRINTING
We're also printing specialists so you'll get our expert design plus advice on the best print solution to make sure your project stands out with quality printing. It's rare to find a graphic design studio with experience in both professional design and quality printing.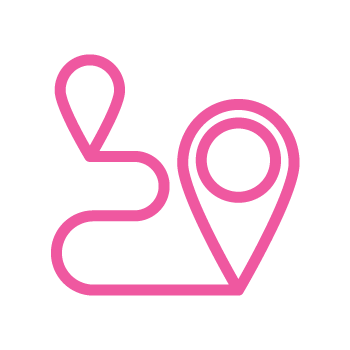 FREE DELIVERY
We provide Australia wide freight free delivery on time so you don't have to organise anything, we'll take care of everything for you.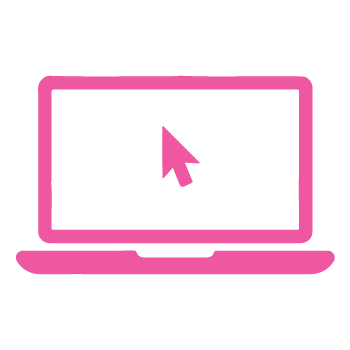 DIGITAL PUBLICATIONS
Want to make a big impression online without using traditional paper stock? We can convert your design into an interactive online format that is easy to use for your clients. They can flick and click through to videos, slideshows and active hyperlinks for anything from additional resources to bookings online.
AT VB DESIGNS WE HAVE TECHNICAL PRINT EXPERIENCE (DIGITAL AND OFFSET PRINTING) AND WE'LL SUGGEST THE PERFECT SIZE, STYLE, STOCK AND FINISH FOR YOUR PROJECT.
WE MAKE THE PROCESS EASY FOR YOU

Deciding on which design, sizes, gsm and printing is right for your poster and
pull up banner can be a headache!
You want a done-for-you service that makes the whole process of creating powerful marketing material for your business completely hassle free.
AT VB DESIGNS WE MAKE DESIGN OF YOUR POSTER AND PULL UP BANNER EASY FOR YOU:

From creating the perfect poster design or pull up banner design to complement your brand and existing marketing collateral

We can source and provide eye catching imagery from our stock libraries if you don't have your own

You want your printing delivered on time without wasting any of your time. You'll never have to chase us to know your project is on track

We have 11 years experience in graphic design and printing of exceptional marketing material that is affordable and exceed expectations