MAKE YOUR NEXT EVENT A SUCCESS
Stop foot traffic at the next trade show or exhibition your business attends with high-quality display designs and marketing materials that convert.
Statistics show us that 92% of trade show attendees say their primary reason for attending trade shows is to FIND new products being featured.
Wait a second - so attendees are ACTIVELY seeking new products and services? That means your job is nearly done by simply attending right?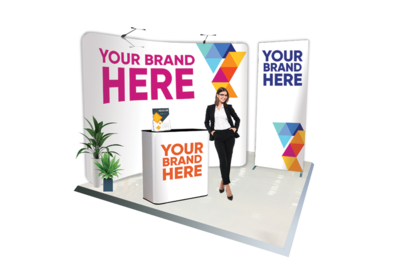 48% of those surveyed state that an eye-catching stand is THE MOST effective method for being attracted to a stand.
[Source: https://www.displaywizard.co.uk/20-amazing-trade-show-statistics/]
The question is
how will you ensure
YOUR business stands
out in the crowd?
Attention-grabbing display
High end finishes to your stand
Marketing collateral that ends up on someone's desk (not in the bin)


To achieve all of the above, you'd usually need to work with several suppliers to make this happen, but with Trade Show Designs we offer the FULL package. From walls to counters, tables, banners, brochures and marketing material. Our team can even manage the delivery and set up of your stand

HOW ARE WE DIFFERENT?
All of our products are designed, printed and manufactured here in Australia, therefore quality is exceptionally high, and means your products will last for multiple events.
Because Trade Show Design was formed by an existing graphic design studio, we specialise in innovative, high-end graphic design, and this sets us apart from other suppliers as we're not just a printer!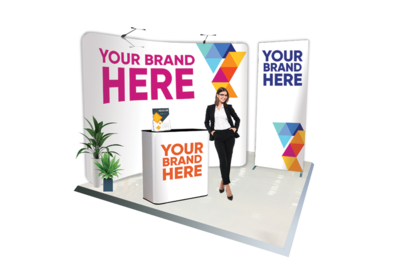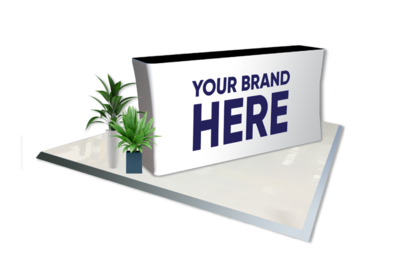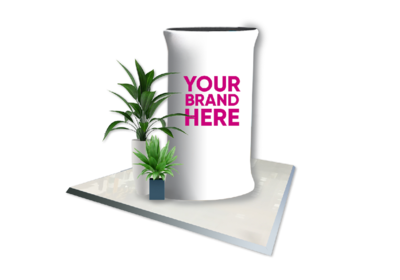 DOWNLOAD OUR PRODUCT CATALOGUE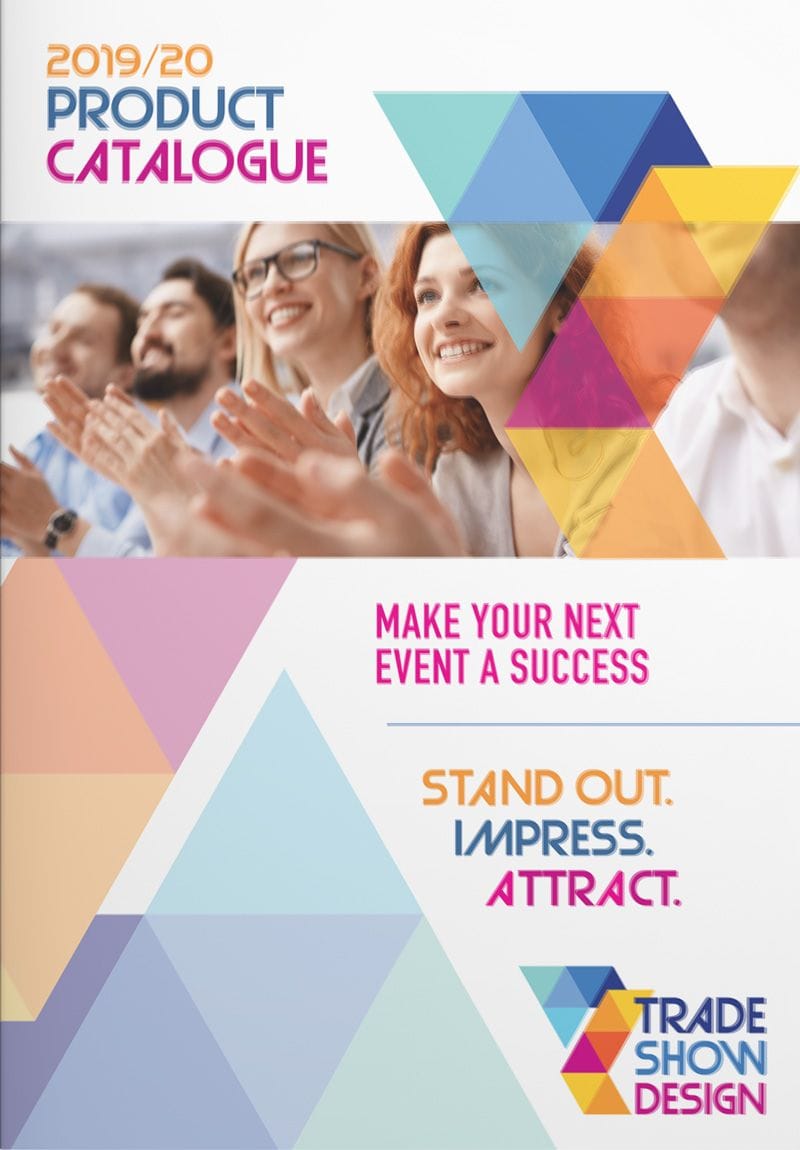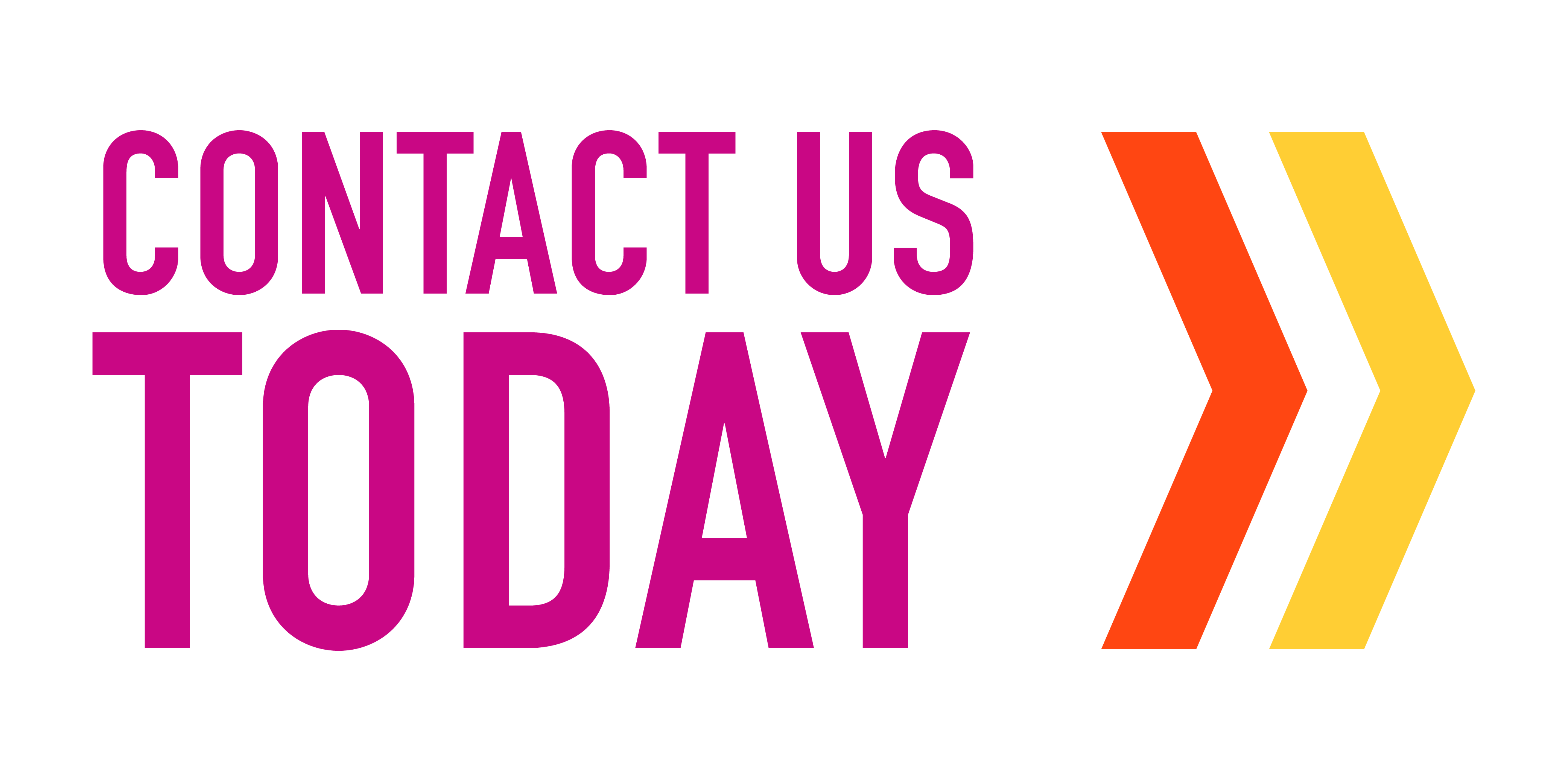 TO DISCUSS YOUR STAND AND CHECK OUT THE TRADE SHOW DESIGN DIFFERENCE!
EMAIL INFO@TRADESHOWDESIGN.COM.AU OR CALL 0424 785 055