Top 3 Tips to Creating a Great Capability Statement
Written on the 28 February 2022 by VB Designs

A great capability statement could be the difference between your business winning the next tender or missing out to a competitor. Capability statements are an essential sales tool and a chance to showcase your business to prove that you are the best applicant for the project. Read on to discover what should be in a professional capability statement and the top 3 tips to creating one that will make you stand out above the rest.
What Does a Capability Statement Include?
The best capability statements are a combination of general and specific information about your business, skills, qualifications, experience and relevant expertise. It should include features such as:
· A professional design that reflects your brand
· An introduction and overview of your company
· A description of the products/services you offer and your USP
· Core competencies
· Qualifications and accreditations
· Previous relevant projects
· Previous major clients
· Contact details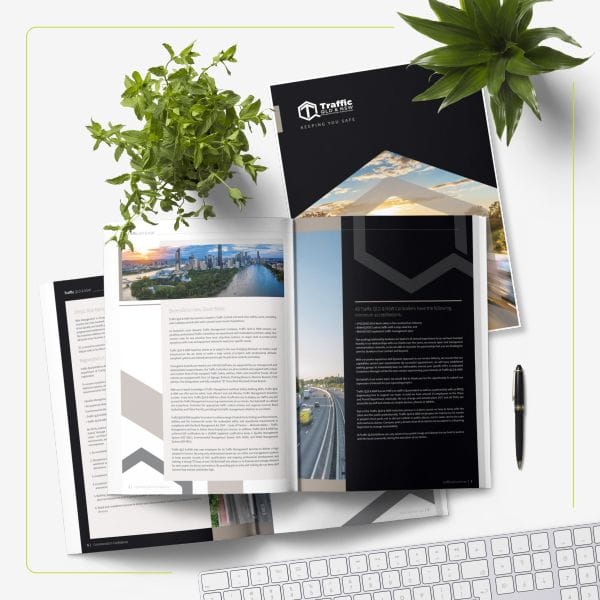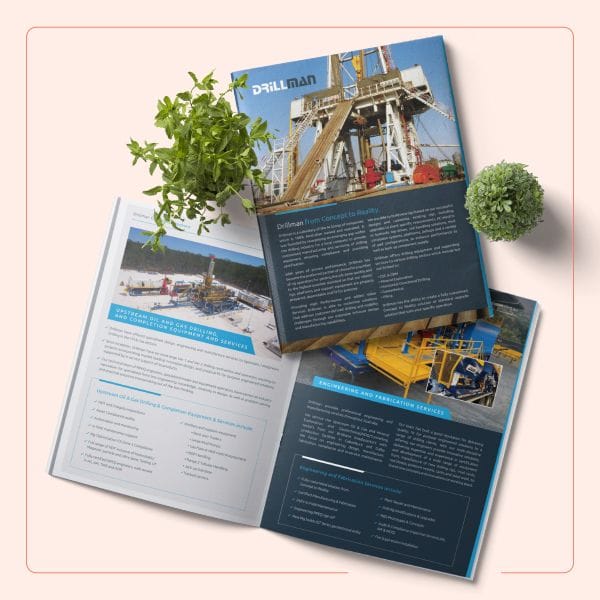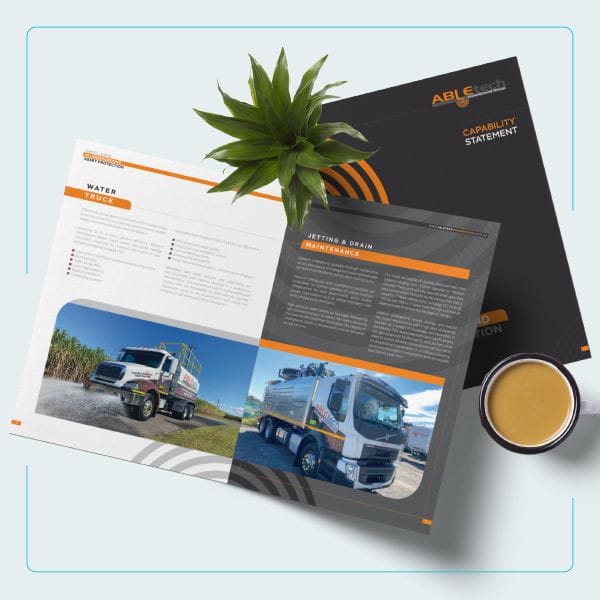 Here are our top 3 tips to creating a capability statement that demands attention:
Use Striking Visual Design
A modern design that is sharp and balanced will make your company appear more professional. With the right colours, font, graphics and layout, your capability statement will stand out and your information will be clearly communicated to the recipient.
Keep it Precise
A lengthy capability statement that covers every detail of your business and uses overly technical terminology risks losing the interest of the reader. Keep it precise and to the point. A capability statement should be 3-4 pages long and only include relevant information.
Consider UX for Print and Digital
Whether your capability statement is printed or in digital format, user experience is key to success. Digital file sizes should be reduced so that they're fast to load and easy to open. If you're sending in a printed capability statement, make sure it's printed on high-quality paper, that the ink is smudge-proof and that it looks visually appealing. A talented graphic design company can ensure you tick all of the boxes when it comes to the design and printing of your capability statements.
Go Professional With VB Designs!
VB Designs are a team of local graphic design experts who can assist you with creating a great
capability statement
that's professional and leaves a lasting impression. We'll work with you to design a statement in print and digital format that's balanced, visually attractive and reflective of your company and brand personality. We have extensive experience working with clients across a wide range of industries and know exactly how to get your capability statement to the top of the pile. We're with you from the design through to printing, delivery and beyond – call us today for a free quote and let's chat about what you need.